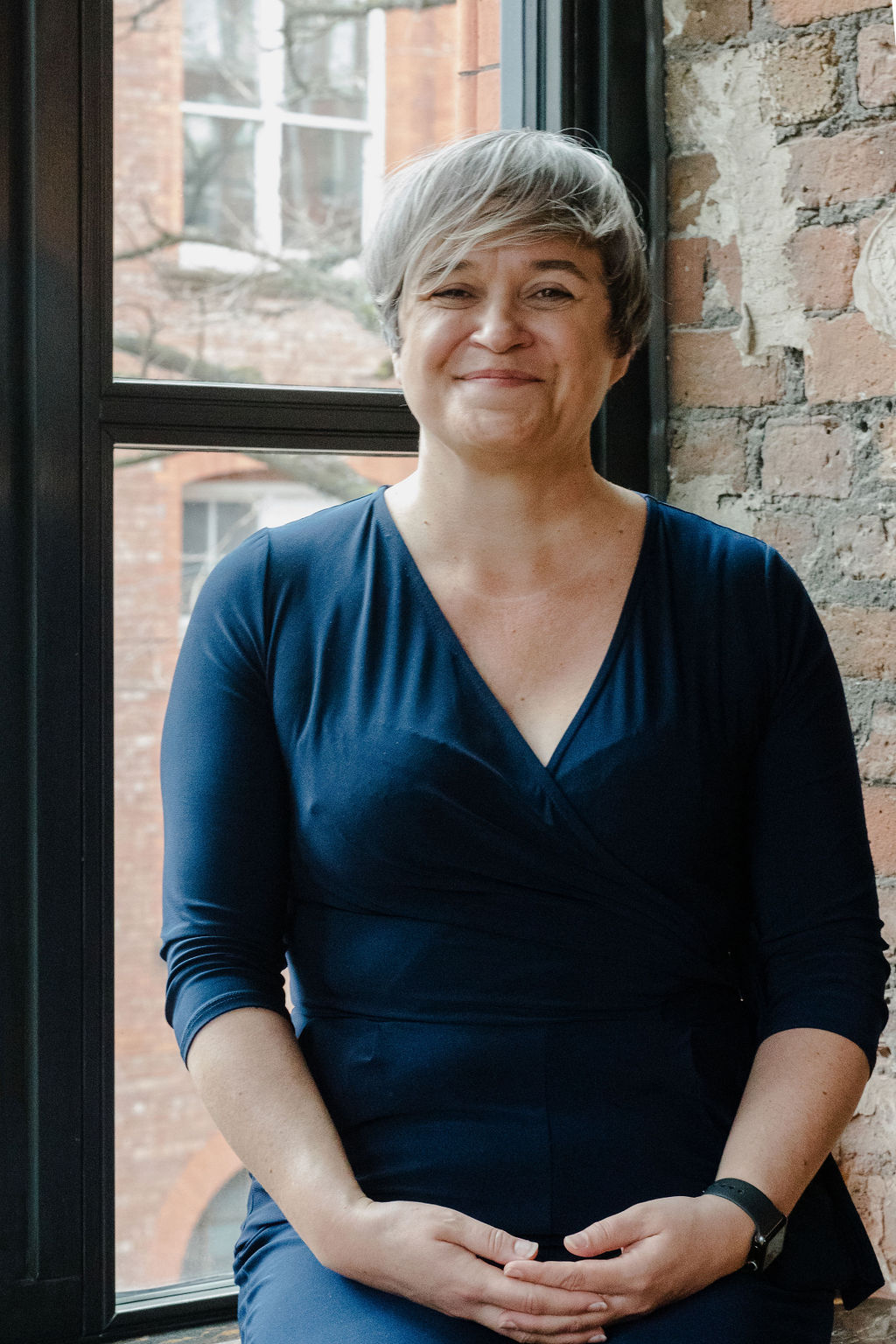 Designed with the Bar in mind
I practised as a barrister for nearly 15 years and I saw many mentoring relationships fizzle out in that time.
I went on to complete a Diploma in Coaching and Mentoring and designed some training for Chambers on how mentoring relationships can be more effective.
That training has evolved to become this online course which anyone can complete in their own time (in about an hour).
After that hour you will have a better idea of how mentoring should work in practice and some practical strategies to put into action.



The Small Print
CPD
As you probably know, the BSB no longer accredit specific courses for CPD, instead placing the onus on the practitioner to make a decision as to whether the course contents are relevant to their practice.
As a practitioner, you might feel that this course meets that requirement.
The cost:
 £100 plus VAT
Feedback from previous courses
 "Just wanted you to know this course is one of the best I have ever done and I am 50 yrs old!!

"Very informative and actionable"




Check your inbox to confirm your subscription